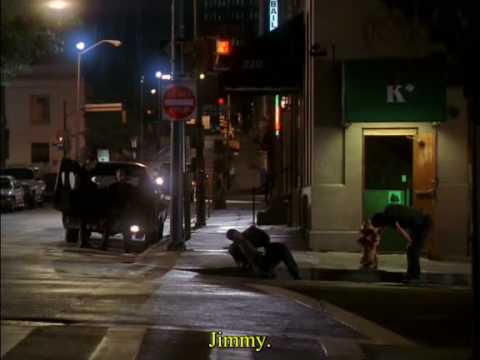 10 Things Every Customer Wants | Inc.com →
The Diminishing Returns of Big-Data Campaigning -... →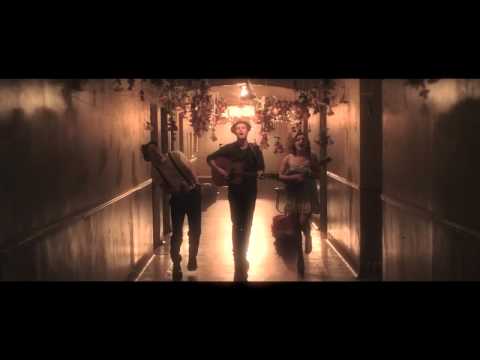 "Just for the record I'm against this unless it works."
– Most recent Mad Men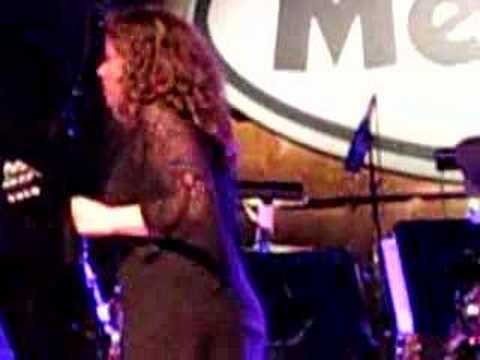 Tech Bro's Agency Implodes After Sharing Dick Pics... →
A few reactions to this story: I'm obviously appalled by the behavior.  The message is to stay humble and to not fall into the trap of believing your own hype. While better judgement could have prevented all of this, I think it is unfortunate that this become public and that sites like Valleywag even exist.  I find myself feeling bad for all involved.
The Brief Life And Complicated Death Of Tommy... →
66 Behind the Scenes Pics from THE EMPIRE STRIKES... →
Posnanski: Gregg Popovich -- The bully, the buddy,... →
Allen Iverson, NBA icon, struggles with life after... →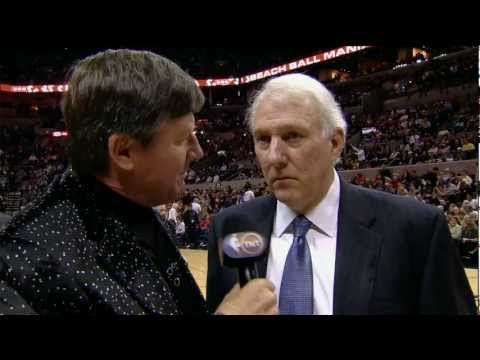 Letters of Note →
"Farts are—I just refuse to be snobbish about certain shit with comedy. You know,..."
– The Annotated Wisdom of Louis C.K. | Splitsider
Julie Fredrickson Abbreviated: The "IT" Crowd... →
juliefredrickson: First apologies to my co-founder. playAPI has a strict no "emo" policy. But I've been emoting all over myself for a few weeks and I need stop. Writing this out may accomplish this goal. I have a confession to make. I've recently become obsessed with being liked by a certain crowd. "Tech." As a…
OTL: Michael Jordan Has Not Left The Building -... →
The Importance of Being Hated - Esquire →
"Life should not be a journey to the grave with the intention of arriving safely..."
– Goodreads | Hunter S. Thompson Quotes (Author of Fear and Loathing in Las Vegas)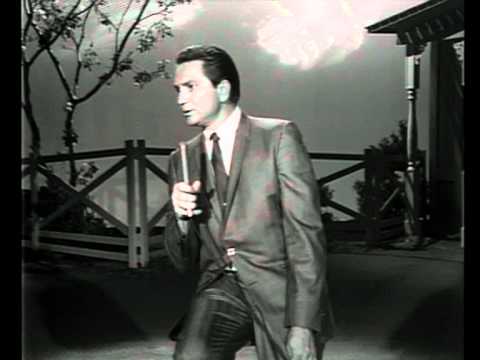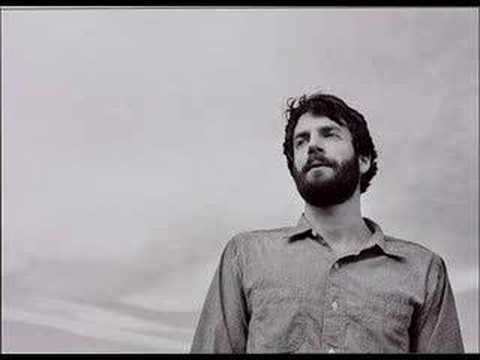 14 Unbelievable True Stories About Taylor Swift... →
BuzzFeed Best of 2012 →
The 46 Places to Go in 2013 - NYTimes.com →
Good Will Hunting: An Oral History with Matt... →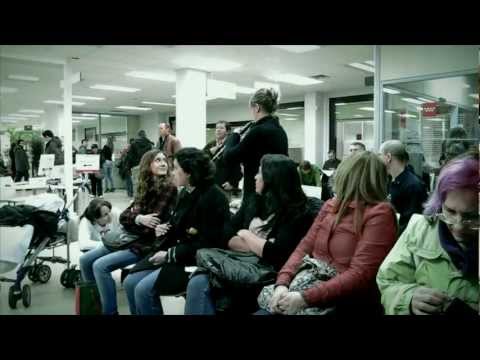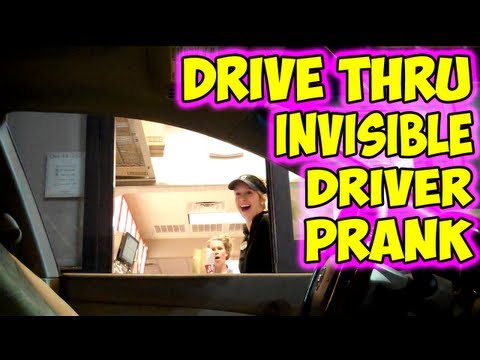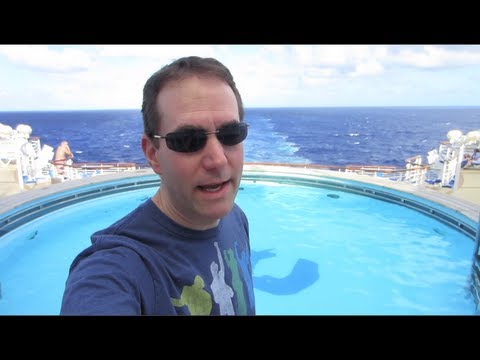 Another great Bill Murray story →